Just a bit of car porn...and no ejector seat:

Aston Martinís DB11 looks like a million bucks, only costs a quarter of that

I highly recommend picking one up, if you have the means.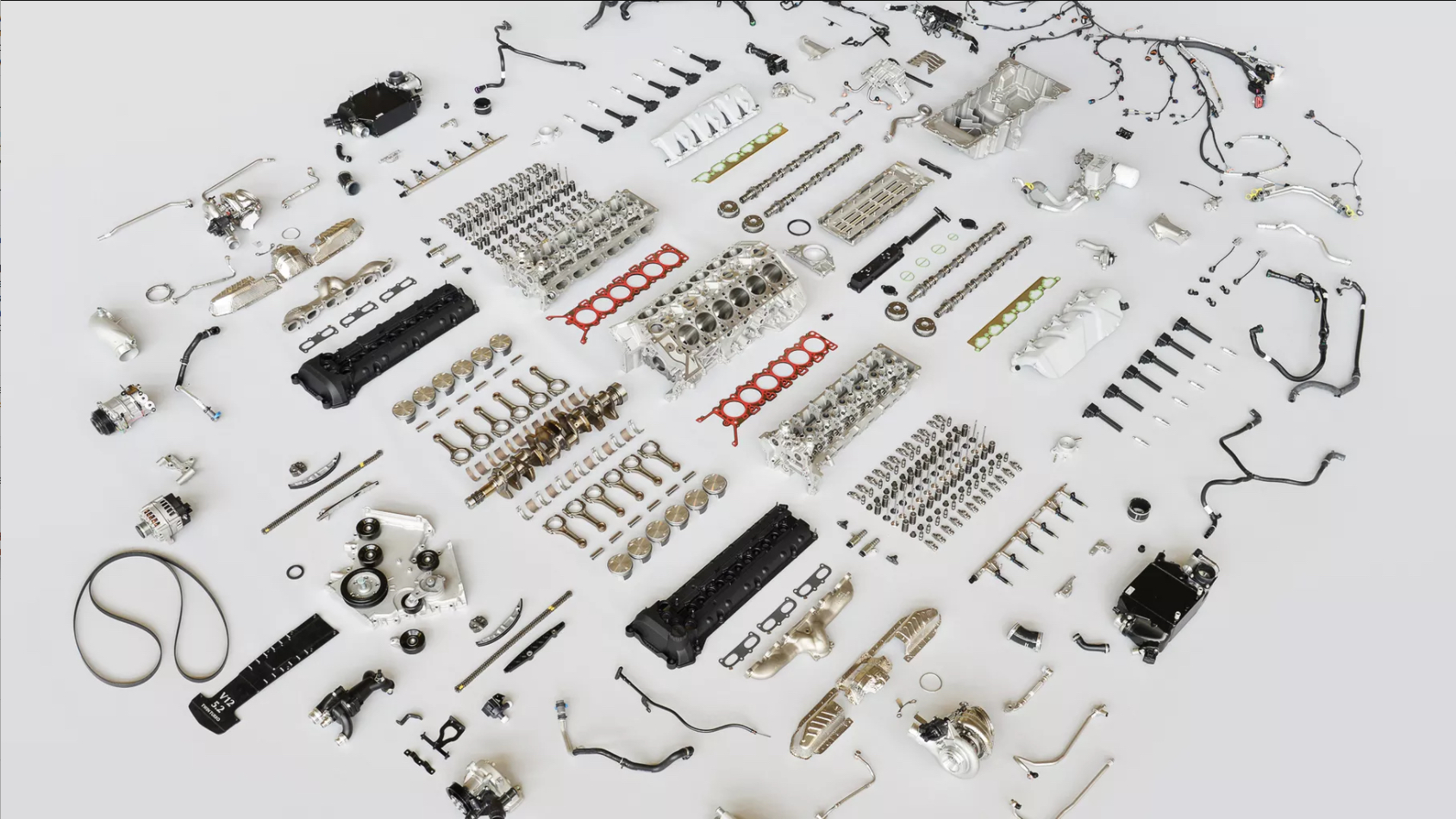 https://arstechnica.com/cars/2017/11/as … r-of-that/
Oversized female-only parking spots marked with a stiletto icon in eastern China have been strongly criticised as sexist on Chinese social media.

The controversial parking spaces at the Jiande and Tonglu service stations in the Zhejiang province are reportedly 3.2-metres wide ó or one-and-a-half times the size of "normal" parking spaces.